Wesco Farms Ozs Imagine Me Wynne
"Wynne"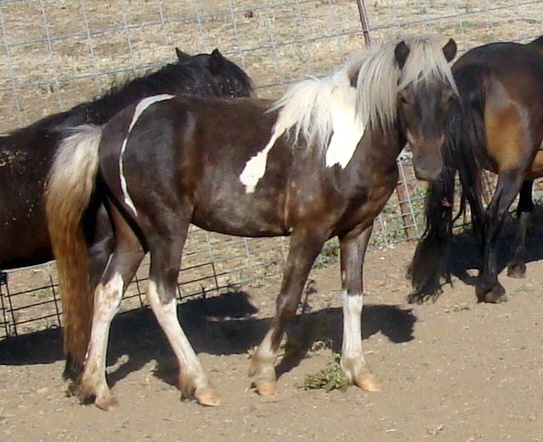 Summer 2017
2016 Pinto Filly . AMHA/AMHR PQ tested
Sire: Fallen Ash Scouts Oscar x Dam: Sugar Plum Ranch Dainy Diva (Rodabi-J Dainty Diva)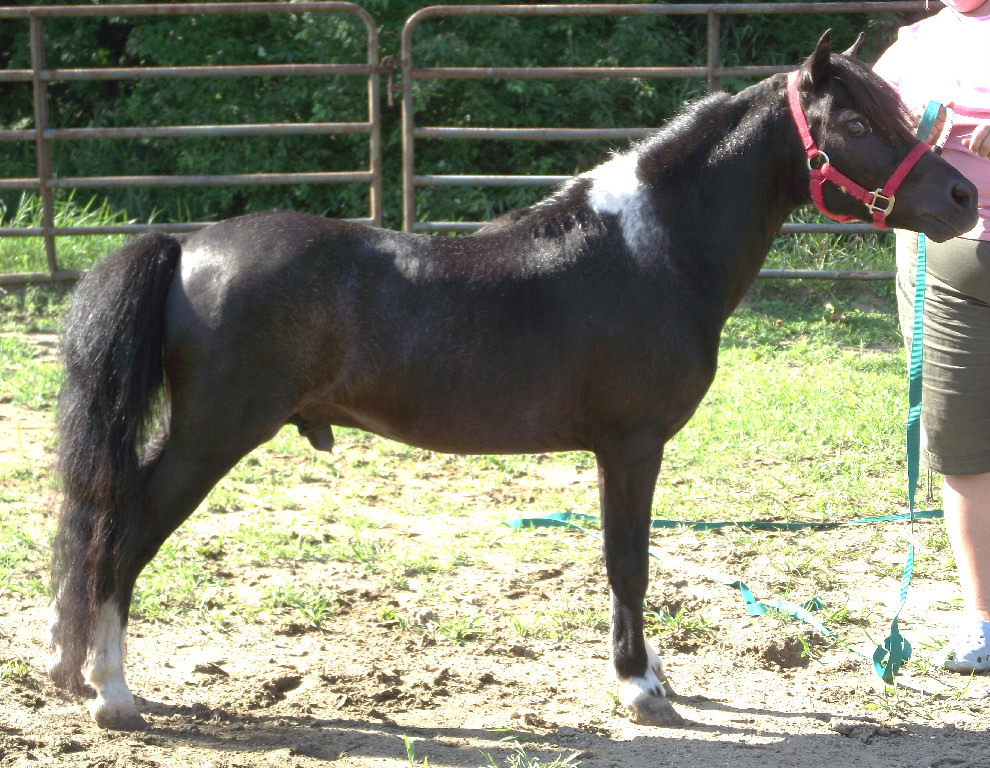 x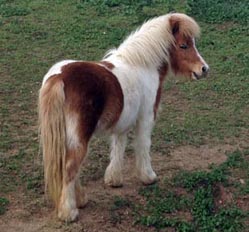 Wynne is a lovely filly. She's on the tall side and may end up AMHR B size only, but does have both AMHA/AMHR papers. This was the first cross of her parents so I guess those Shetland genes up her tree are making an appearance!

She has a great, easy going personality and will follow you around like a puppy.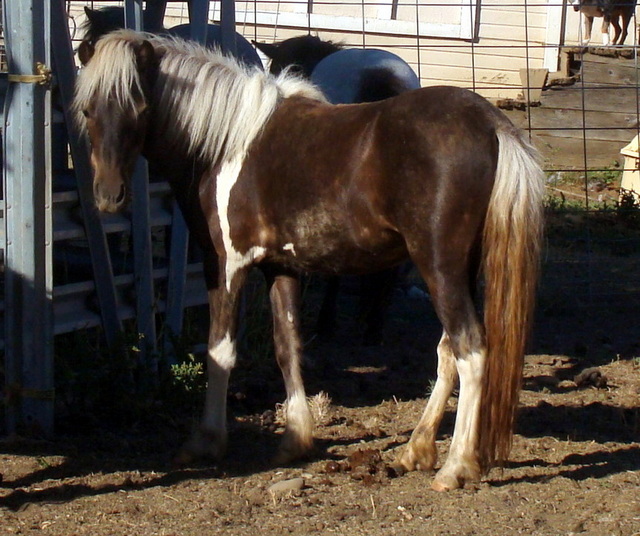 Wynne has been interesting (from a medical/science perspective) as she has been our first "fainter" (here's an article from horse.com about fainting. Her episodes lessened as she matured. Now it's only when she sees a halter, so we're wondering if she doesn't just have that act down well!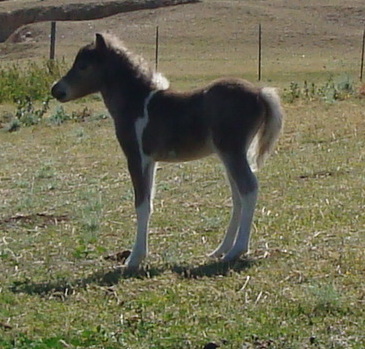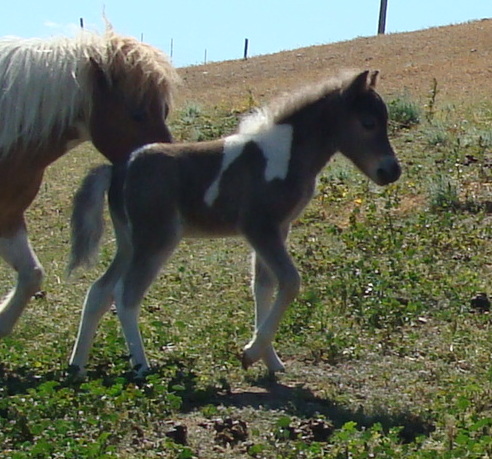 Wynne's pedigree
Wesco Farms Ozs Imagine Me Wynne
Fallen Ash Scouts Oscar
L&D Scout
Orion Light Vant Huttenest
L&D April Lady
Flying W Farms Texas Bluebonnet
Flying W Farms Little Blue Boy
Ohios Tiny Tim
Ohio's Nellie Grey
Flying W Farms Fairflight
Sugar Plum Ranch Dainty Diva (Rodabi-J Dainty Diva)
Talisman KC Phoenix Rising
Kays Calico
Kays Mustang
Kays Breeze
Rodabi J Skyline Sparkler
Rehs Patriarch
A & PS Dabbie Doll
Rodabi-J Aztec Allure
Rodabi-J Aztec Ariston
Rehs Patriarch
Rodabi-J Sweetpotato Pie
Rodabi J Velvet Chills
DBL BB Sundance
Rodabi J Micro Dot
Pedigree generated by PedigreeQuery.com