Las Doradas Orions Sweet Woodruff
"Woody"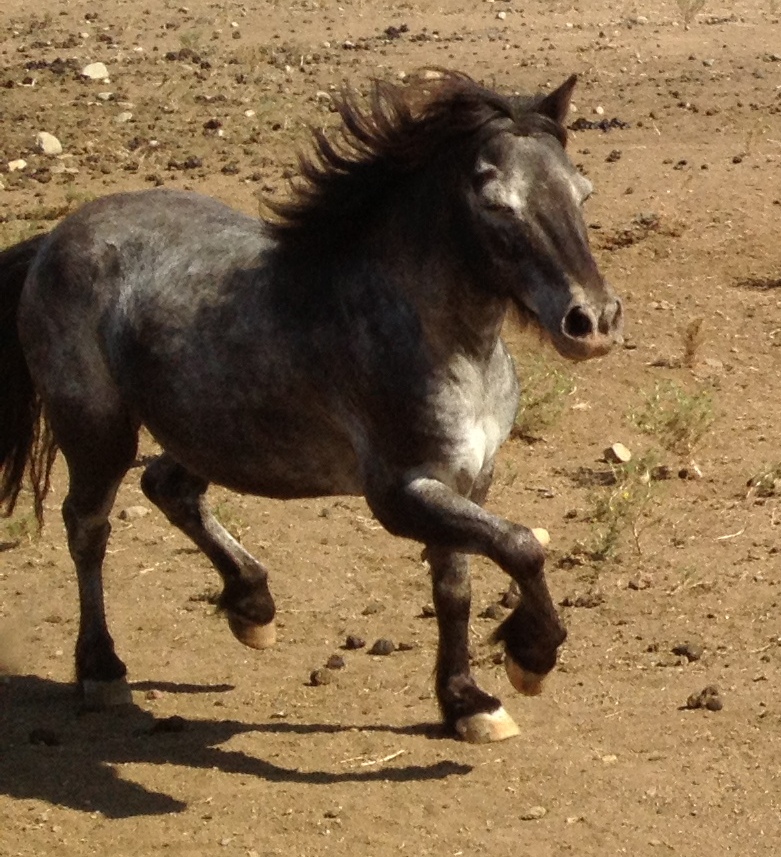 1999 AMHR Appaloosa GELDING
Sire: Buttonwillows Disco Tex x Dam: Las Doradas Fleur de Mai
no parent pics available
Woody is one of our first Minis, bought on a whim as he was a cute 'black' colt. He ended up turning appy and ended up close to 38" out of a few generations of under 32-33" Minis. Woody does have the distinction of being the "W" in Wesco Farms. For thoses that don't know, WESCO was named after our first three Minis - Woody, Etoile and Silhouette AND company - W E S CO!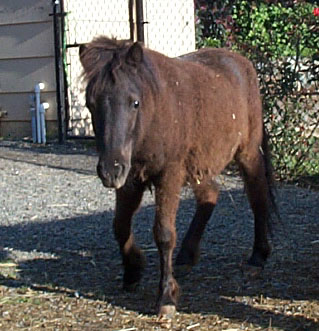 Woody loves water, notice his lovely mud coating. Bobbing for apples is one of his favorite games too!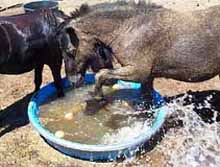 Woody's pedigree
Las Doradas Orions Sweet Woodruff
Buttonwillows Disco Tex
Rainbow Ranchs Fantasy Commander
Springwaters Moon Fantasy
Springwaters Moppet
Samis Imadorable
Crescents Bucky
Samis Fame de Orion
Las Doradas Fleur de Mai
Sugar Creek Houdini
Komokos Acey Ducey
Komokos Precious Lady
Les Petites Avril
Tinker Toy Sundance
Candy Dipper
Pedigree generated by PedigreeQuery.com