Parading of the first Miniature Horse Foal of the year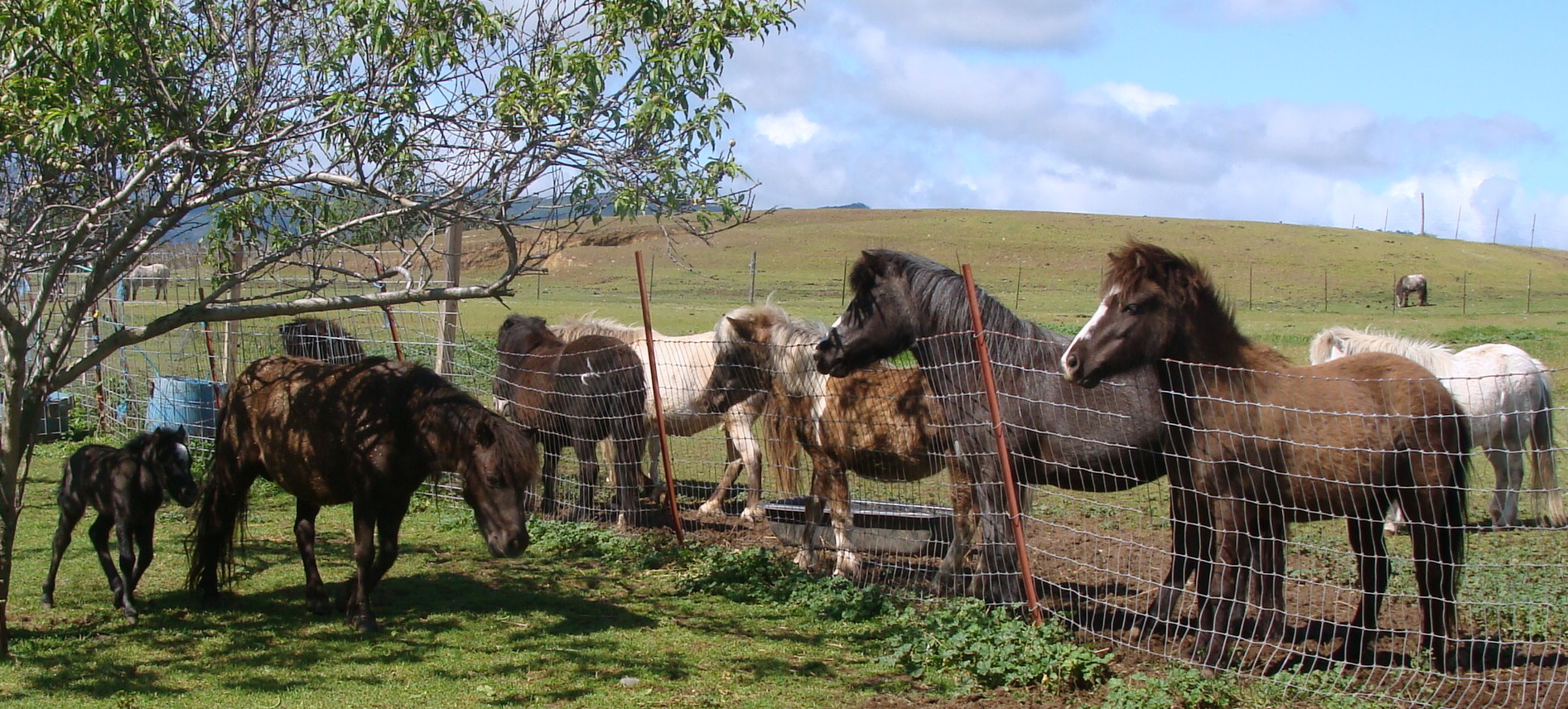 Something we've noticed that the first mare that foals does every year. A strange equine show and tell, I guess! The mares just love the babies and get very excited when a new one is born.
* * * Scroll down for previous years foals - listed by year * * *
If you have any concerns or questions please email me directly!
We've been breeding Miniature Horses since 2000. Our breeding goals changed over the years as we gained education and experience, something we never stop - always can learn something!

Our breeding herd is from the well known, top winning, proven bloodlines in the country. We focus on excellence in conformation, soundness of mind, intelligence, clear of genetic issues, good movement, etc. We love a pretty horse with great color, but not at the cost of what we consider more important ideals.

As we choose not to show at this time, we do spend alot of time and attention keeping current with what is winning and how that will fit with our breeding program. This includes the conscious decision to not follow the trend of the triple registered Miniature Horse. Shetlands are beautiful and the Miniature Horse owes alot to the selective breeding of Shetlands over the past 40+ years, but we feel re-introducing tall horses (Shetlands can be up to 46" in height, which exceeds AMHR B size by EIGHT inches!). Not saying all Shetlands are that tall, but genetically they can be and are 38"+, so it doesn't make sense to a height controlled breed like Miniature Horses to reintroduce tall genetics. Especially as keeping Minis under 34" can be a struggle after decades! So we admire many of the triples and love Shetlands as they're horses, but we're not reintroducing that breed to the mix here.


Our breeding herd is DNA/PQ tested (PQ if possible - although we no longer Parent Qualify horses we haven't bred!), and we are having ALL our breeding herd ACAN tested this summer 2020, so we will know they are clear of the four known dwarfism mutations. We want people that add one of our Minis to their family to KNOW what they're getting.
We also purposely choose to have a short breeding season.

Stallions are pastured with their mares for the month of May (sometimes a few days extra or a few days less!). This avoids the extremes in temperature we can get in Northern California. It doesn't give the guys more than one or at most two heat cycles, but we're fine with that. We'd rather have foals born close the same age, and an easier foal watch for us!
Foals receive their first hoof trim at one-two months and are put on a regular de-worming program (Safeguard until six months). We do not wean until the youngest foal is five months, so they can be weaned in a group. That means our foals are ready to go to their new home between October 1st - 15th. No board is charged until a foal is weaned.
We do not vaccinate before six months of age, if you need your foal vaccinated, it can be arranged through UC Davis or with your own vet.
As always, any of our colts can be purchased on a gelding contract. Please contact us for details. If you would like your new colt gelded, arrangements can be made through UC Davis. We do not geld before November (post fly season), but we can transport your foal to UCD for gelding if needed. You will be billed directly by UCD.
A 25% non-refundable deposit with a signed contract will hold a foal until weaning. Foals are to be paid for in FULL prior to leaving unless previous contractual arrangements are made.
We prefer to have all registration completed before a foal leaves including the DNA/PQ testing for AMHA horses.
If you'd like to come and see the Minis, please call or email us ahead so we can set time aside for you. We are generally available most mornings by appointment. We do not do afternoon appointments in the heat of the summer.

We are working and adding random video to our YouTube channel if you'd like to see the foals playing.
* * * We're adding photos and information from all our previous foaling years slowly.
Click on the underlined links below for more info. * * *
2022 Foals
2021 Foals
We didn't breed for 2021 foals.
******
******
Sired by WCR Top Cop (Topper)
Wesco Farms TC Smokehouse Rules
Wesco Farms TC Dare 2B Different
Wesco Farms TC Bijou Graphique
Wesco Farms TC Mattie Ace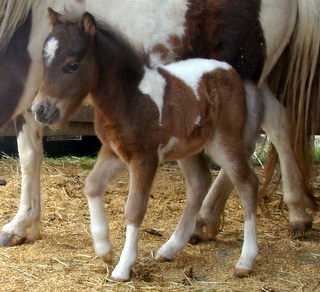 Sired by Fallen Ash Scouts Oscar (Ozzie)


Wesco Farms Ozs Luck of the Draw
Wesco Farms Ozs Fashionista
Wesco Farms Ozs Watch Me Wynne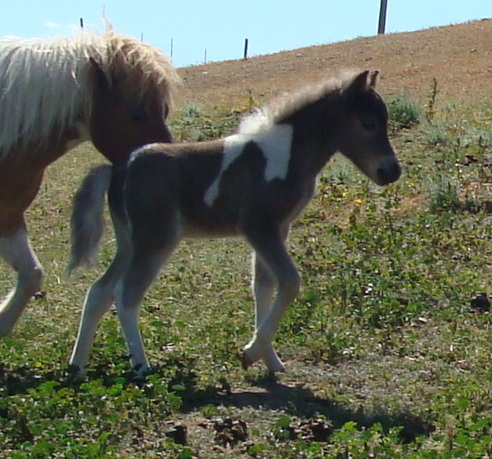 Sired by WCR Top Cop (Topper)
or Wesco Farms BuckeRowdyRoo (Ringo)


Wesco Farms Magical Mimzy (Ringo)
Wesco Farms TC Trailblazer (Topper)
Wesco Farms TC Sai Sahan (Topper)
Wesco Farms Rocky B (Ringo)
Wesco Farms TC Lovely Lolita (Topper)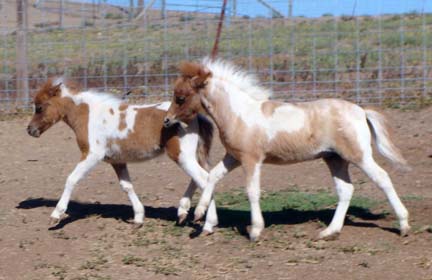 Sired by Fallen Ash Scouts Oscar


Wesco Farms Ozs Venetian Agenda
Wesco Farms Ozs Elite Dangerous
Wesco Farms Ozs Daedra
Wesco Farms Ozs Coco Caliente
Wesco Farms Ozs Black Market Trader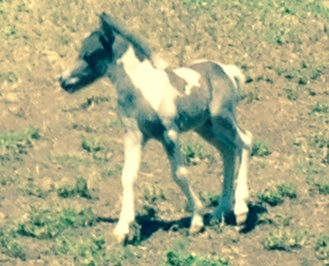 Sired by Wesco Farms BuckeRowdyRoo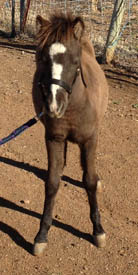 Sired by Buckeye WCF Dance All Night


Wesco Farms DN Gamebreaker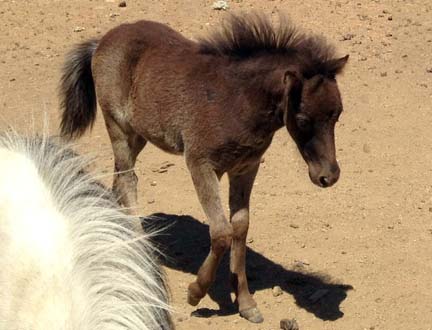 - Sired by WCR Top Cop


Wesco Farms TC Up All Night
Wesco Farms TC Ascended Allure
Wesco Farms TC Defiantly Different

Sired by Wesco Farms BuckeRowdyRoo or
Wesco Farms Frangelico Flashback or
Wesco Farms Rohan Echo ET


Wesco Farms ETS Secret Affair
Wesco Farms Twist of Fate
Wesco Farms Chance Encounter
Wesco Farms World Cup Chaos
Wesco Farms Bamboozler FF
Wesco Farms Best Guesstimate FF
Sired by Las Doradas Bonus Bucks or
Wesco Farms BuckeRowdyRoo or
Wesco Farms Frangelico Flashback


Wesco Farms April Sunshine BB
Wesco Farms Zydeco King BB
Wesco Farms Remembering Lady BB
Wesco Farms Vanna White BB
Wesco Farms Jai Ho FF
Wesco Farms While U Were Sleeping FF
Wesco Farms Corona Gold FF
Wesco Farms Count Your Blessings
unnamed colt, sold with dam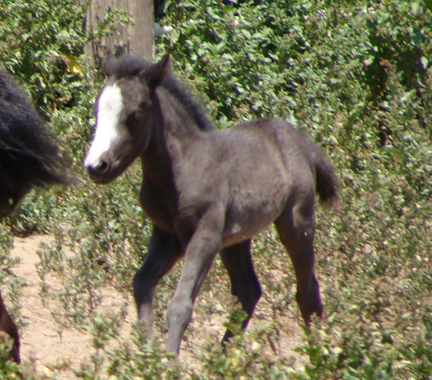 Sired by Grosshills Littlemans Anticipation or
Lucky Four Colorcard Miramax


Wesco Farms Spyder Byte MX
Wesco Farms ZOMG Its Toki MX
Wesco Farms Vent Now Sassi MX
Wesco Farms Warsong Gulch MX
Wesco Farms LM Thunderbluff
Wesco Farms LM Blackwing Lair
Wesco Farms LM Karazhan
Wesco Farms LM Enter the Shaman
Wesco Farms Remember the Sunwell MX
Wesco Farms LM Shadowstep
Sired by Lucky Four Colorcard Miramax


Sired by Grosshills Littlemans Anticipation or
Sunnyside Iben Spotted or
Samis Roger Rabbit


Wesco Farms LM Cajuns Masked Man
Wesco Farms Sheza All That
Wesco Farms LM Its Gotta Be Magic
Wesco Farms LM Ravishing Ruby
Wesco Farms LM Shakira
Wesco Farms Rogers big Talkin Man
Wesco Farms LM Buena Baybee Blues
Wesco Farms Bens Final Flirtation
Wesco Farms LM Caped Crusader
Wesco Farms LM Rowdys Gemini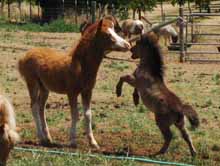 Little Kings Dream Demon or Sunnyside Iben Spotted or Grosshills Littlemans Anticipation or Samis Roger Rabbit or
Little Kings Russian Revelation


Wesco Farms Demons Penny Royale (Demon)
Wesco Farms LM Rowdys Anticipation Little)
Wesco Farms Rogers Easter Bonnet (Roger)
Wesco Farms Local Color
Wesco Farms The Roger Baron (Roger)
Wesco Farms LM Bedazzled By Bocelli (Little)
Wesco Farms Frangelico Flashback (Reveleation)
Wesco Farms LM Miss Charming Little)
Wesco Farms Bojingles Blue Sonnet
Wesco Farms Demon Bourbon Street (Demon)
Wesco FArms Demons Checkered Past (Demon)
Wesco Farms Bens JJ Mystic Topaz (Ben)
Wesco Farms Spiritwalkers Kachina (Val)
Wesco Farms Rogers Lady Swan Song (Roger)
Wesco Farms Bens Fortune Cookie (Ben)
Wesco Farms Monsoon Morning (Ben)
Wesco Farms Rogers Jack London (Roger)

Las Doradas AToy4Me2 or Little Kings Dream Demon
Samis Roger Rabbit or Little Kings Echo Diablo


Wesco Farms Toy4Me Token (AToy4Me2)
Wesco Farms Legends Danny Rose (Roger)
Wesco Farms Avrils Dresden Doll (Roger)
Wesco Farms Rogers Whata Sensation (Roger)
Wesco Farms Demon Krewe (Demon)
Wesco Farms Ladys Artful Roger (Roger)
Wesco Farms Tricked Me Tina (Diablo)
Wesco Farms Rohans Echo ET (Diablo)
Little Kings Bagheera Buckeroo or
Little Kings Echo Diablo or
Little Kings Russian Revelation or
Las Doradas AToy4Me2 or
Las Doradas Buckin Bantam


Wesco Farms Buckerowdyroo (Bagheera)
Wesco Farms Tinas Taboo Buckeroo (Bagheera)
Wesco Farms Diablos So Chic (Diablo)
Wesco Farms Bucks Cosmonaut (Revelation)
Wesco Farms Bucks Waterford (Diablo)
Wesco Farms Simply Impressive (Bucking Bantam)
Wesco Farms Dance Hall Dolly (Buckin Bantam)
Wesco Farms Toy4Me Brazen Beauty (AToy4Me2)
Wesco Farms Unique Toy4Me (AToy4Me2)
Wesco Farms Justa Gigolo (Bagheera)
Wesco Farms Jamiaca Me Crazy (Diablo)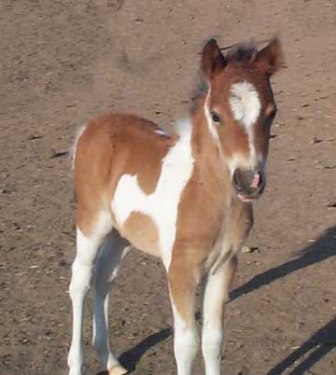 Sired by Sugar Creek Houdini or Las Doradas AToy4Me2
Quicksilvers Spirit or Las Doradas Colt 45 or
Las Doradas Buckeroos Candy Bandit


Wesco Farms Daring Dilemma CB (Candy Bandit)
Wesco Farms Exactitude (Spirit)
Wesco Farms Royal Gala (Spirit)
Wesco Farms Twila Toy4Me (Toy4Me2)
Wesco Farms Spirits Lil Posie (Spirit)
Wesco Farms Carnivale Candy (Candy Bandit)
Wesco Farms Ninjas 45 Dreams (Colt 45)
Wesco Farms Royston Vasey (Spirit)
Wesco Farms Spirits Dasho Honey (Spirit)
Wesco Farms Tangerine Traitor (Houdini)
Wesco Farms Annas Lil Zvezda (Houdini)
Wesco Farms Dazzling Deva (Spirit)
Wesco Farms Florizel (Candy Bandit)
Wesco Farms Candy Belle (Candy Bandit)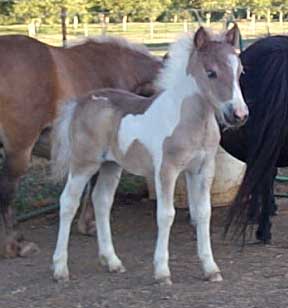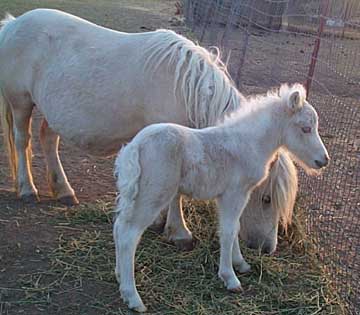 Sired by Sugar Creek Houdini or
Las Doradas Buckeroos Candy Bandit or
Las Doradas Spirits Windwalker


Wesco Farms Imajica (Houdini)
Wesco Farms Rayo del Sol (Houdini)
Wesco Farms Mango Dango (Candy Bandit)
Wesco Farms Primo (Val)
Wesco Farms Nokomis (Candy Bandit)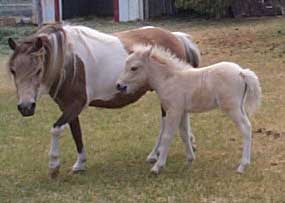 Sired by Las Doradas America Eagle (export to Australia)