Wesco Farms Ozs Millie Eleven
"Millie"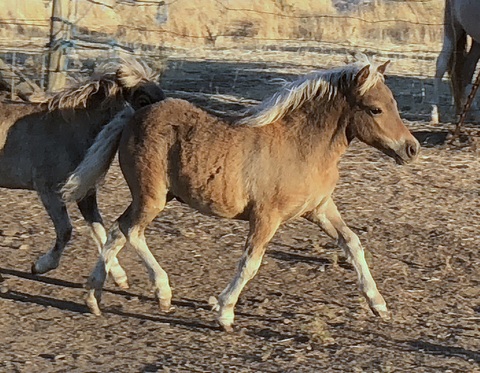 2018 Filly . AMHR
Sire: Fallen Ash Scouts Oscar x Dam: Wesco Farms Imajica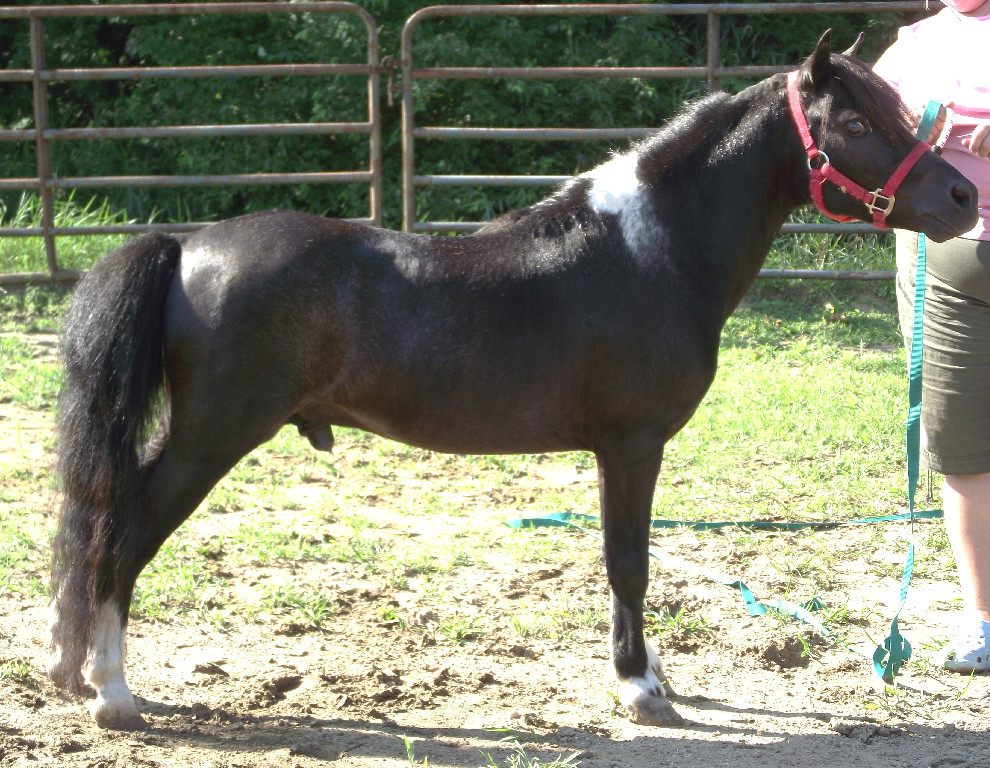 x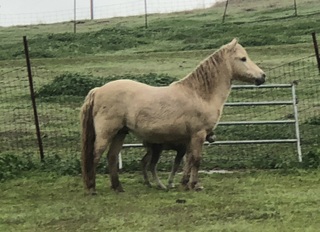 Millie is a pretty filly with the great movement we've come to expect from her dam.
She already shows lovely movement, upheaded and a spicy personality. She wants to be more independent than her mom is ready for already.






She will make a wonderful driving prospect and/or broodmare.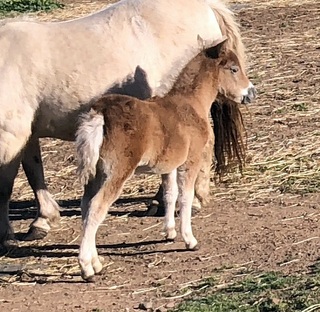 pedigree
Wesco Farms Ozs
Fallen Ash Scouts Oscar
L&D Scout
Orion Light Vant Huttenest
L&D April Lady
Flying W Farms Texas Bluebonnet
Flying W Farms Little Blue Boy
Ohios Tiny Tim
Ohio's Nellie Grey
Flying W Farms Fairflight
Wesco Farms Imajica
Sugar Creek Houdini
Komokos Acey Ducey
Komokos Whisky Sour
Komokos Whisky
Komokos Tara Moto
Komokos Misty
Komokos Little Champ
Komokos Little Sad Sack
Komokos Precious Lady
Komokos Whisky Sour
Komokos Whisky
Tara Moto
Komokos Little Bimbo
Komokos Little Champ
Komokos Bamba
Las Doradas Cajun Courtesan
Samis General Jazz
Crescents Little Bucky
007 1/2 Moto
Crescents Becky
Whistling Dixie
Chianti
Prince Cody Princess
Pences Tina
Boones Fantastic Joey
Pences Brown Baby
Pedigree generated by PedigreeQuery.com