Wesco Farms VA My Little Chickadee
"Birdie"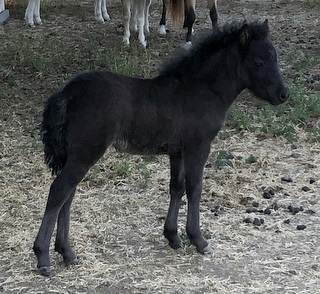 2020 AMHR DNA/PQ tests pending.
Blue roan
Sire: Wesco Farms Ozs Venetian Agenda x Dam: Wesco Farms Count Your Blessings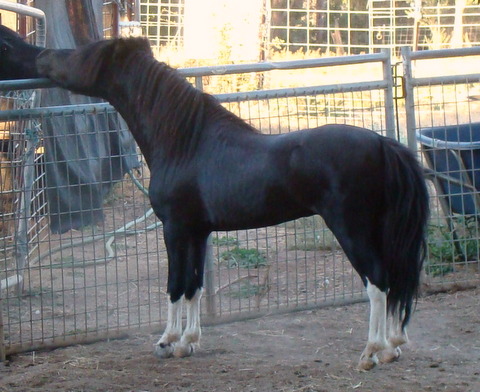 x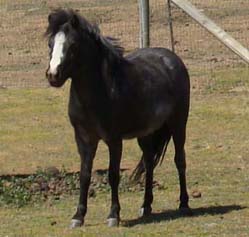 When Birdie was born,we thought no another black horse! Don't get me wrong, black is my FAVORITE horse color, but we were hoping we'd get a blue roan. Two months later looks like we might be lucky after all!

She's a leggy, nice moving filly with a pretty head. We're looking forward to seeing how she matures.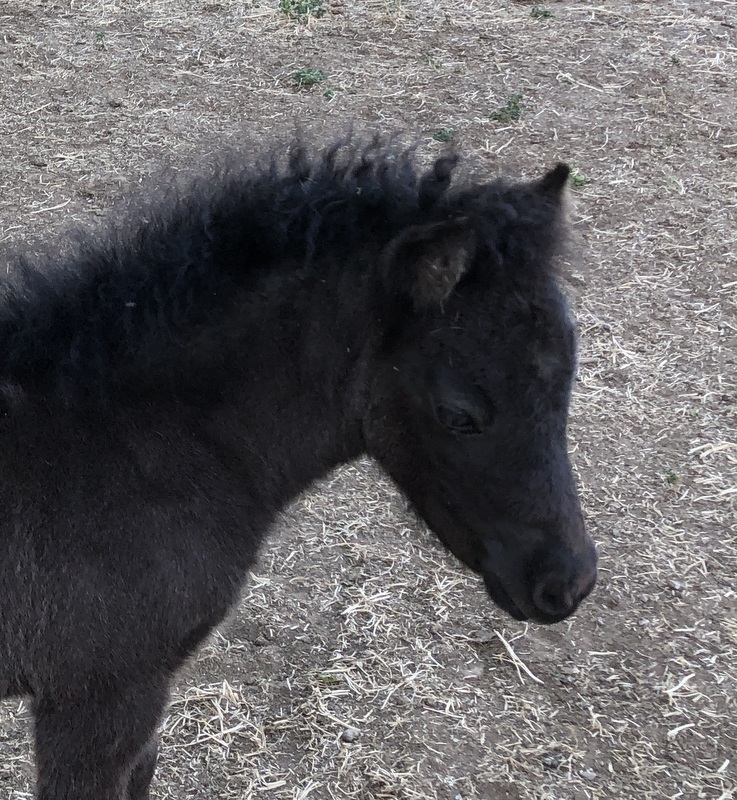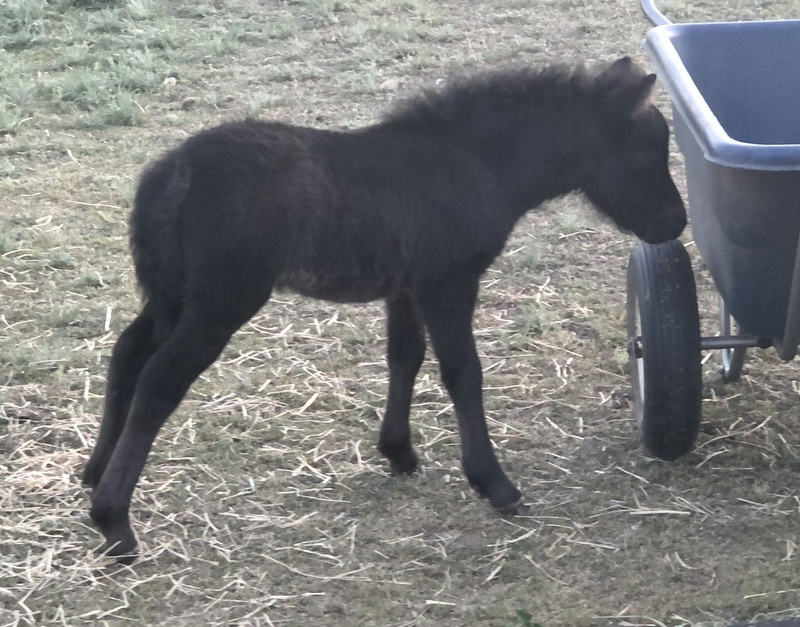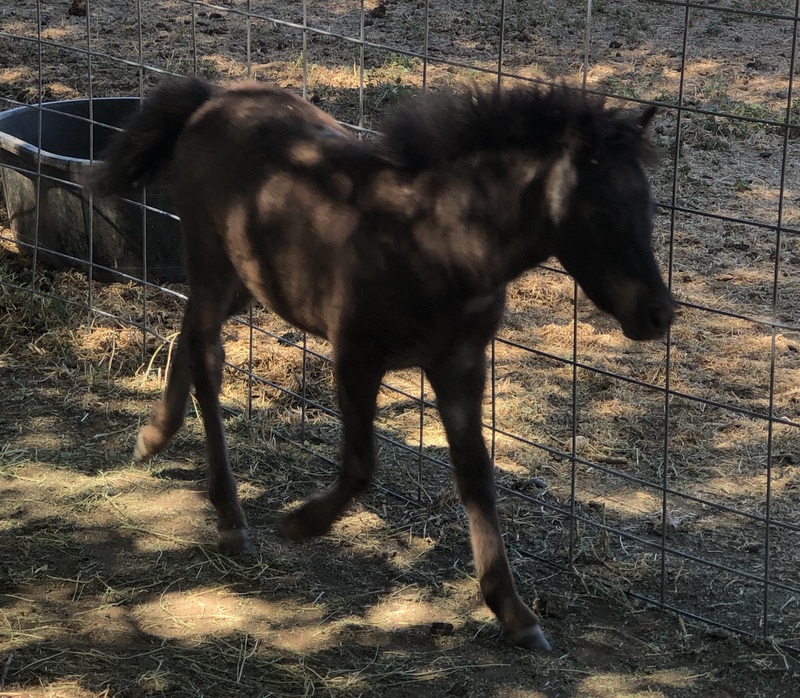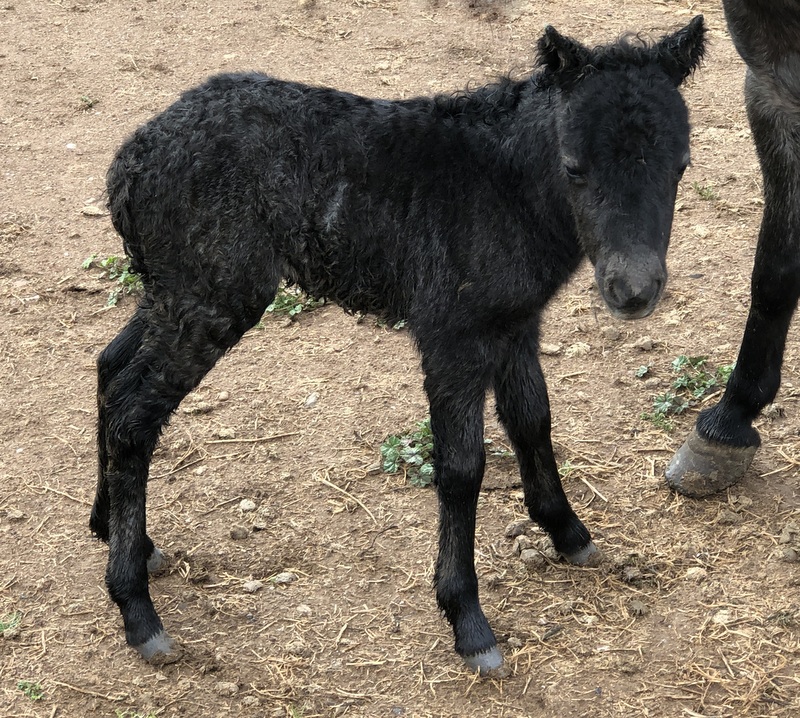 .
Birdie's pedigree
Birdie
Wesco Farms Ozs Venetian Agenda
Fallen Ash Scouts Oscar
L & D Scout
Orion Light Vant Huttenest
L & D April Lady
Flying W Farms Texas Bluebonnet
FWF Little Blue Boy
Ohios Tiny Tim
Ohios Nellie Grey
FWF Fairlight
Wards Creek Extreme Dream
Glenn Stars Sun Dance
NFC Husselers Star
Komokos Little Husseler
Dell Teras Star Dust
Glenns Jezabel
NFC Husselers Star
Lucky Four Grands Moon Glow
Green Acres Blackberry Grand
Sweetwaters Overa II
Wesco Farms Count Your Blessings
Wesco Farms Buckerowdyroo
Little Kings Bagheera Buckeroo
Boones Little Buckeroo
Poplar Lanes Sampson
Johnstons Vanilla
Little Kings Mon Ami
Komokos Little King Supreme
Little Kings Whisper
NFCS Rowdys Lil Chiclet
Rowdy
Kewpies Sun
Equus Minus Lil Chiclet
Komokos Mountain Boy
Komokos Baby Jane
Wesco Farms Bella Luna
Las Doradas American Eagle
Sugar Creek Geronimo
San Antonios Sundance Kid
Stouts Bubbles
West Coast Buena Callita
Kays Calico
Hobby Horses Patches
Las Doradas Etoile de Mar
Willowbrook Moonshadow
Dell Teras Thriller
AWH Lady Black
Les Petites Avril
Tinker Toy Sundance
Candy Dipper
Pedigree generated by PedigreeQuery.com