First Knights Wizard of Oz
" Ozzie 2"
Here he is April 2019 a few weeks left until May 1st breeding season start, Looking good!
2002 31.50" Palomino Pinto stallion
AMHA / AMHR Registered. DNA/PQ tested.
LWO Negative Tested.
Negative for the four ACAN dwarf mutations.
Sire: First Knights Breakin All the Rules x Dam: Sheep Meadows Peggy Sue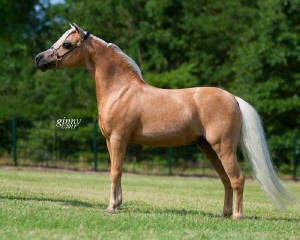 x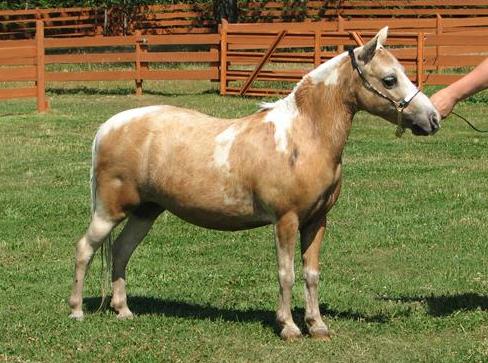 Ozzie 2 has one of those 'stellar' pedigrees that are time tested that consistently produce high quality Minis year after year.
Son of First Knights Breakin All the Rules out of Sheep Meadwos Peggy Sue, grandson of First Knights Bit of Hot Shot out of the gorgeous Runnin Bears Rowdys Heiress. His sire, grandsire and grand-dam are National caliber winning Miniature Horses.

His extended close in pedigree is filled to overflowing with National/World Champions guaranteeing Ozzie is a genetic powerhouse!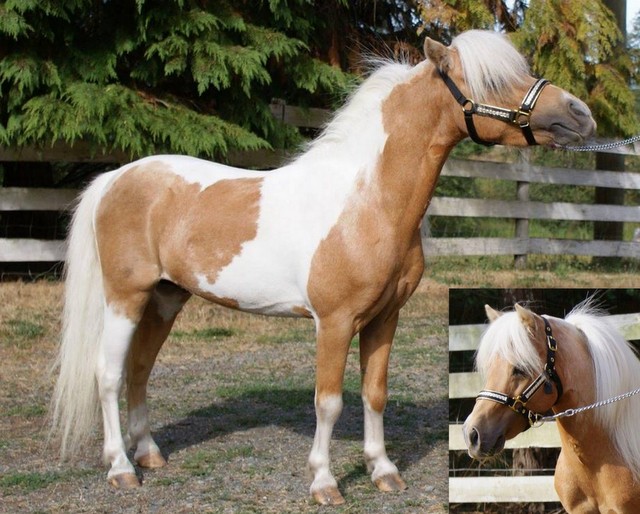 We're really looking forward to seeing what Ozzie 2 does with the selection of mares chosen for him for 2020 foals. We call him Ozzie 2 as we had an in house Ozzie when he arrived and both are senior stallions, so we weren't up for creative name changes!
Ozzie's mare line up for 2020 foals include:
Annie, Wesco Farms LM Rowdys Anticipation
Baybee, Wesco Farms LM Buena Baybee Blues
Coco, Wesco Farms Ozs Coco Caliente
Diva, Sugar Plum Ranch Dainty Diva
Lucy, Wesco Farms Ozs Fashionista
Remy, Wards Creek Extreme Dream
Swan, Wesco Farms Rogers Lady Swan Song
Trinket, Wesco Farms Trinket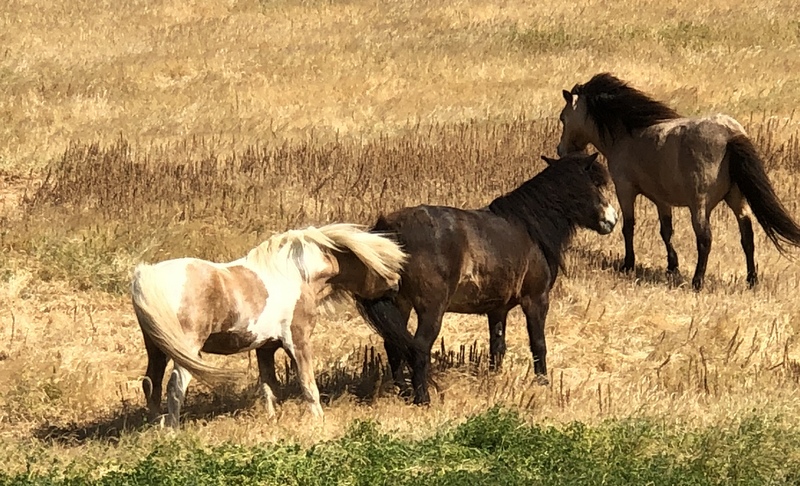 Ozzie2 checking Baybee. Love experienced mares/stallions. She literally backed up to him with the any time, let's go!

* Ozzie was in with the followinge mares for a couple hours, while moving horses. None were in active heat, but they will appear on his stallion report, just in case! Surprise and Daedra are pasture bred to WCR Top Cop for 2020. We DNA/PQ all foals regardless!
Bonnie, Wesco Farms Rogers Easter Bonnet
Surprise, Wesco Farms While U Were Sleeping FF
Daedra, Wesco Farms Ozs Daedra
Below is a sample of the lovey foals he has sired over the years. These gorgeous babies are under the ranch prefix's - San Sujos, Enchanted Acres or Redbud Mini Ranch.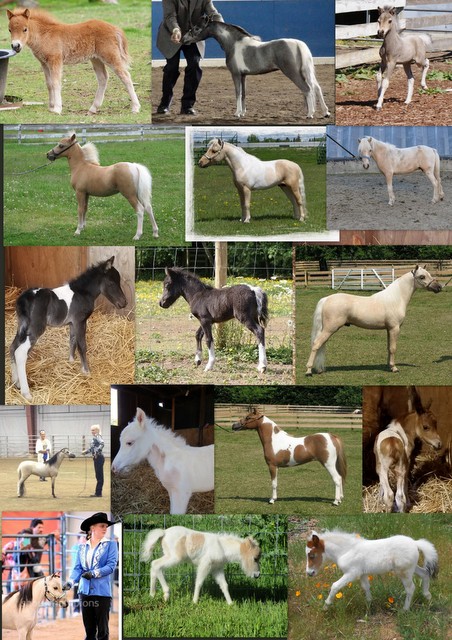 Ozzie2's pedigree
First Knights Wizard of Oz
First Knights Breakin All The Rules
First Knights Bit O Hot Shot
Sooner States Bit O Honey
J JS Little Macho
Jandts Little Mary
MCB Evita
P JS Poker Chip
Runnin Bares Rowdys Heiress
ARC Lolli Pop
Sonrisas Hajel
ARC Dimples
Sonrisas Hajel
ARC Sweetheart I
Lazy N Rowdys Ginger
Rowdy
Kewpies Sun
Sheep Meadow Peggy Sue
Bond Exchequer
Bond Showboy
Bond Golden Hue
Bond Bulldog

Bond Vogellar

Pigmy Bird
Pedigree generated by PedigreeQuery.com
* Foal photos are for reference only. Wesco Farms does NOT own nor was it the breeder of the foals depicted.
Foals carry the San Sujos, Enchanted Acres and/or Redbud Mini Ranch prefix.