Wesco Farms WO Tuscan Sun
"Apollo"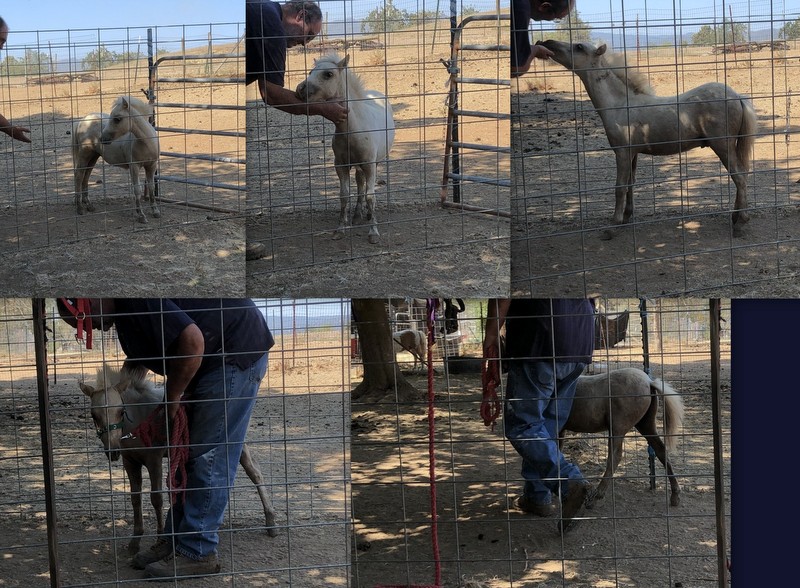 2020 AMHA & AMHR DNA/PQ tests pending
* Negative for the four ACAN dwarf mutations via inheritance
Palomino Colt


Sire: First Knight Wizard of Oz x Dam: Wards Creek Extreme Dream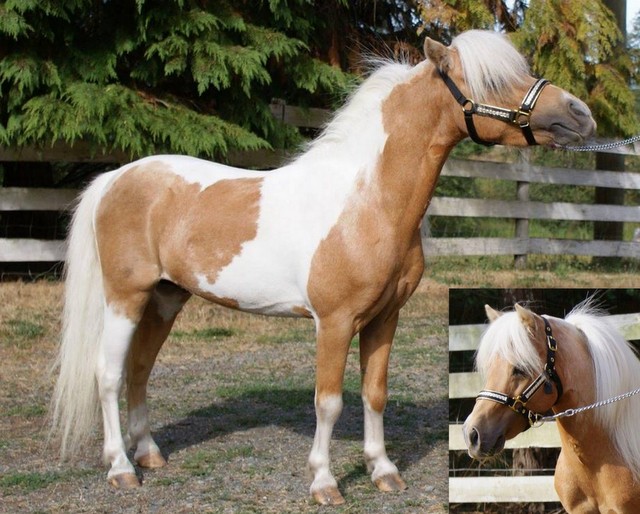 x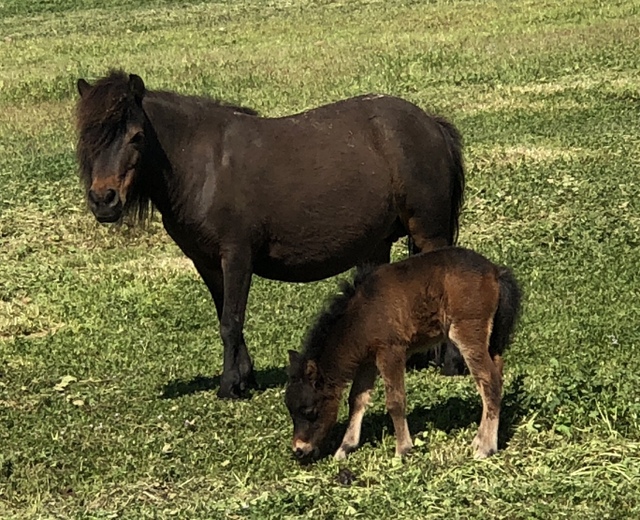 Apollo is a gorgeous solid palomino colt with fabulous conformation, pretty head, stretchy neck and a great pedigree.
He is half-brother from his dam to one of our breeding stallions, Dixon, and his sire is a stunning First Knights bred guy with many of the well known winning names behind him. (Breakin All the Rules, Bit of Hot Shot and he's a half brother to Billy Idol).
We'll be adding updated photos of this gorgeous guy as time allows.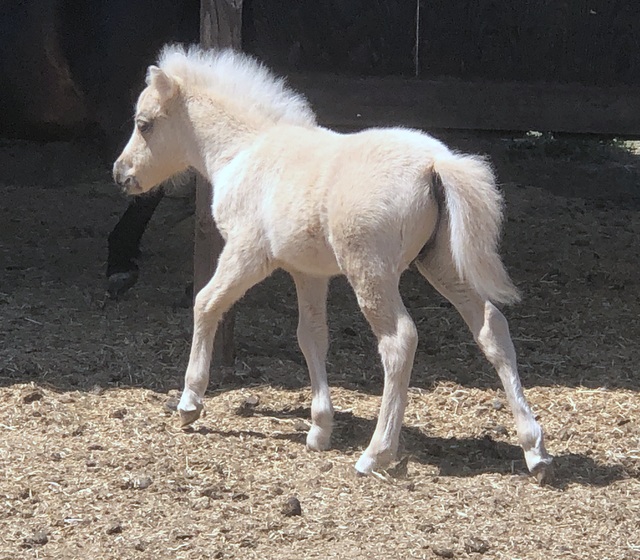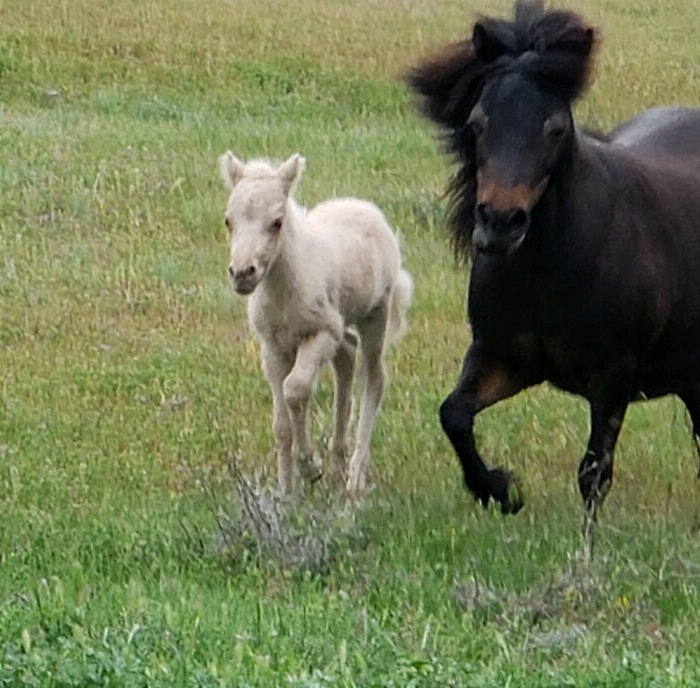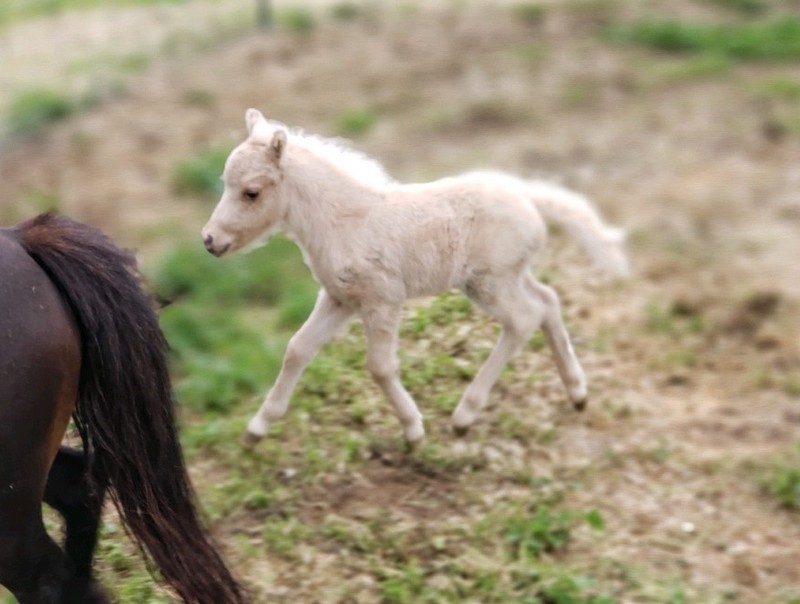 Apollo's pedigree
Wesco Farms WO Tuscan Sun
First Knights Wizard of Oz
First Knights Breakin All the Rules
First Knights Bit of Hot Shot
Sooner States Bit of Honey
J JS Little Macho
Jandts Little Mary
MCB Evita
P JS Poker Chip
Runnin Bears Rowdys Heiress
ARC Lolli Pop
Sonrisas Hijal
ARC Dimples
Lazy N Rowdys Ginger
Rowdy
Sheep Meadows Peggy Sue
Bond Exchequer
Bond Showboy
Bond Golden Hue
Bond Bulldog
Bond Vogellar
Pigmy Bird
Wards Creek Extreme Dream
Glenn Stars Sun Dance
NFC Husselers Star
Glenss Jezabel
Lucky Four Grands Moonglow
Green Acres Blackberry Grand
Sweetwaters Overa II
Pedigree generated by PedigreeQuery.com
* Parents are both negative for the four ACAN dwarf mutations, so he inherits that N/N status.