Wesco Farms TC Dare 2B Different
"Toby"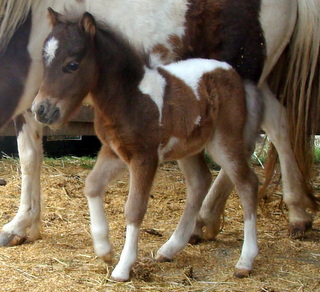 2017 AMHA/AMHR PENDING COLT. Silver-Bay Pinto
Sire: WCR Top Cop x Dam: Stout Wild Daring Design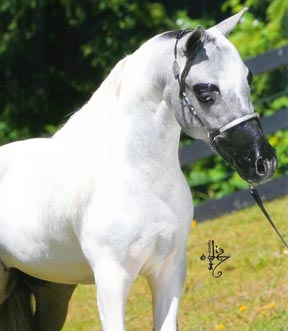 x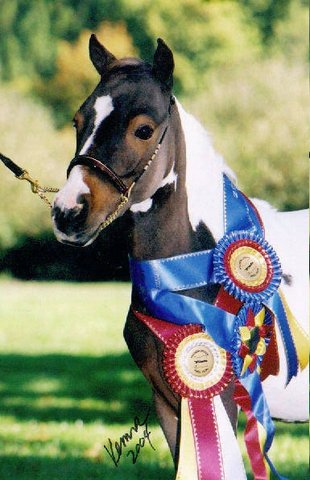 Toby (for the 2B), is a gorgeous little pinto. His sire, Topper is a National Top Ten and his dam showed extensively on the PtHA circuit in halter as well as performance. Desi, is a daughter of the famous - Martins Boozers Daring Difference, and we're hoping Toby will have the same gorgeous movement his dam inherited!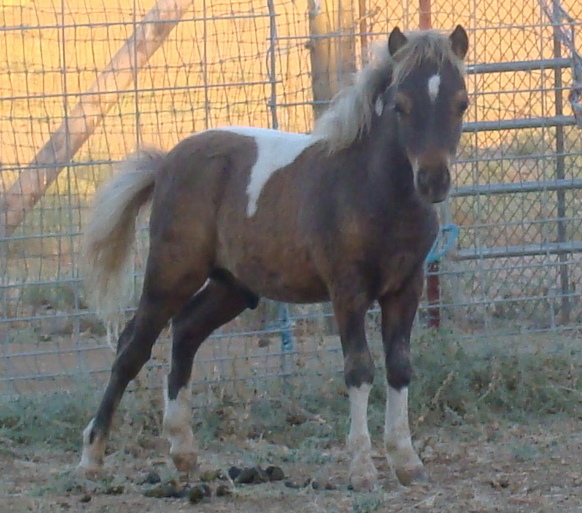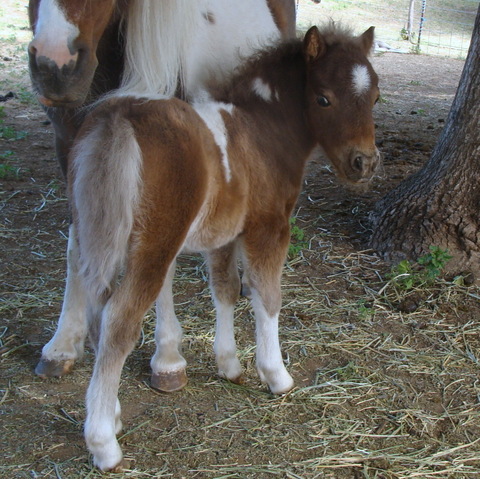 Toby has a great top line, lovely head and almost perfectly matched white socks. He should be very flashy driving or in halter.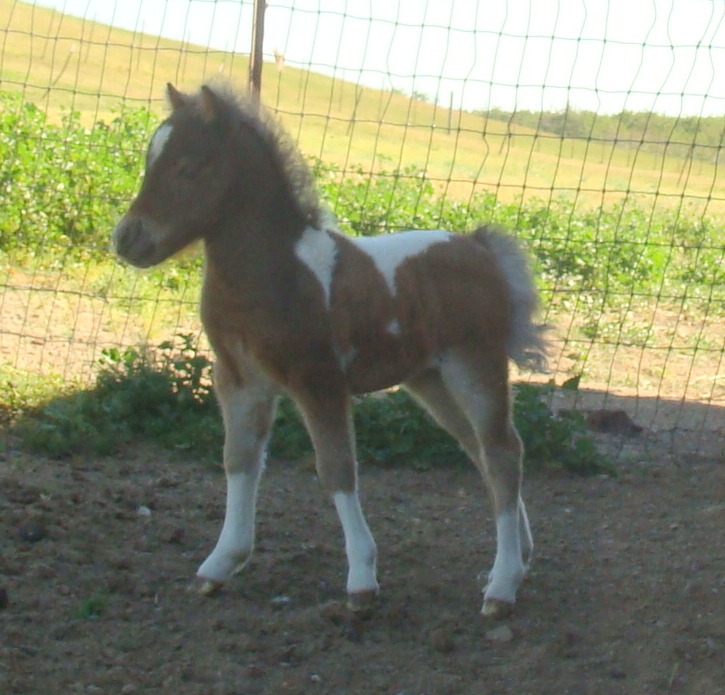 Toby getting his halter and trimming lesson. He did amazingly well, one of his siblings didn't like that torture device at all!


Toby's pedigree
Wesco Farms TC Smokehouse Rules
WCR Top Cop
Lucky Four Andys Color Card
Boones Little Andy
J RS Golden Boy
Bar K RS Little Chief Bustin
J RS Holland Beauty
June P I
Lucky Four Mightys Monique
Lucky Four Mighty Moto
Double OS Mr Man Moto
Delightful Doll Moto
Showtimes Earth Angel
Flying W Farms Firedance
Showtimes Mystical Angle
Gallery Originals Pharos Cleopatra
Sierra Dawn Unos Pharaoh
Sierra Dawn Uno De Mayo
Cottonwoods Star
Shangrilas Schatze
Star Farms Happy Talk
Cottonwoods Captain Red Lee
Star Farms Honeymoon
Deiles Dakota Daisy Delight
Boones Little Andy
J RS Golden Boy
June P I
Dakota Daisy
Stout Wild Daring Design
Martins Boozers Daring Difference
Bond Boozer
Bond Sir Galahad
Bond Keys
My Own Minuet
King Tut
Duchess
Alvadars Button N Bows
Diamond JS Friday Buttons
Kays Button
Kays Mustang
Judy
Flywing W Farms Oh Suzanna
FWF Masterpiece
FWF Black Beauty
Sugar Creek Fascination
Bond Famas Amos
Bond Shadrack
Bond Agnes
Sugar Creek Golden Contessa
Johnstons Gold Boy
Johnstons Golden Dream
Pedigree generated by PedigreeQuery.com