Wesco Farms TC Smokehouse Rules
"Smoky"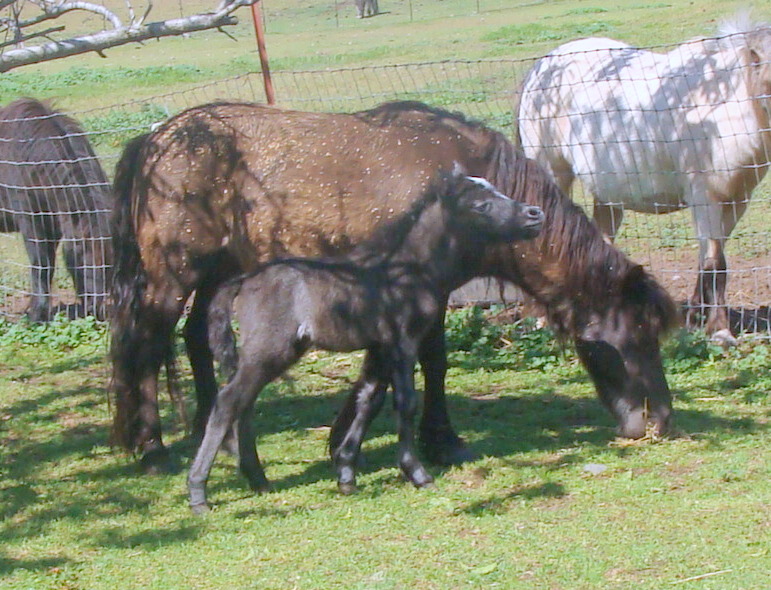 2017 AMHA/AMHR PENDING COLT. Greying-Black
Sire: WCR Top Cop x Dam: Wesco Farms Avrils Dresden Doll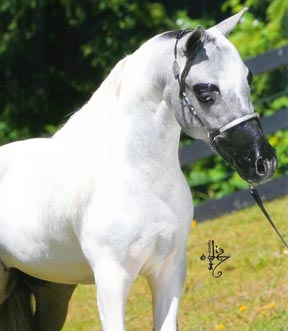 x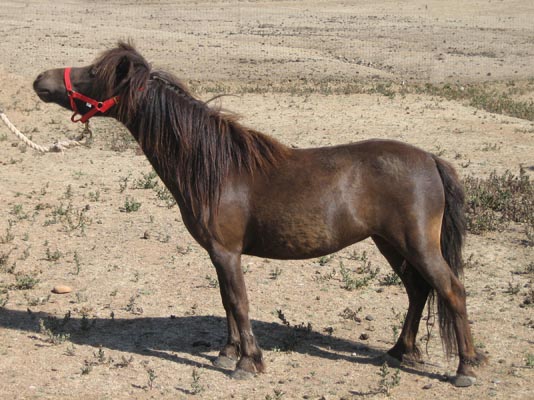 Smoky is our first greying foal from Topper. Love greys so can't wait to see how fast he'll transform! Smoky is very correct and leggy! We can't estimate his height but should be around the 34" mark.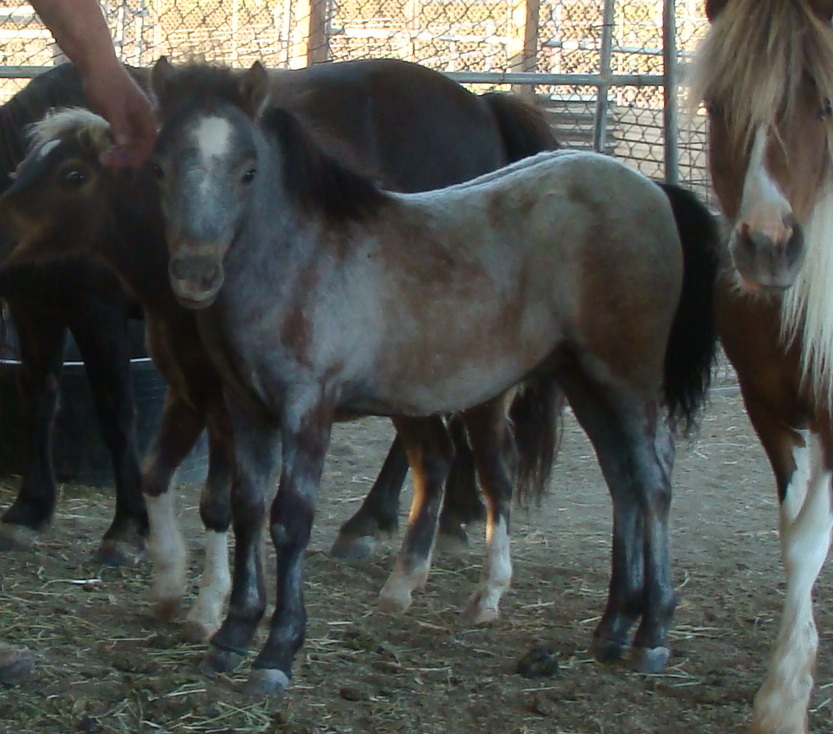 We were surprised at his leggy-ness, as Dresden's previous foals have all been under 30". At only a couple days old, Smoky is proving to be friendly and fearless. He's going to be a fun Mini to train and with his background/pedigree he should be an all around delight - driving or performance!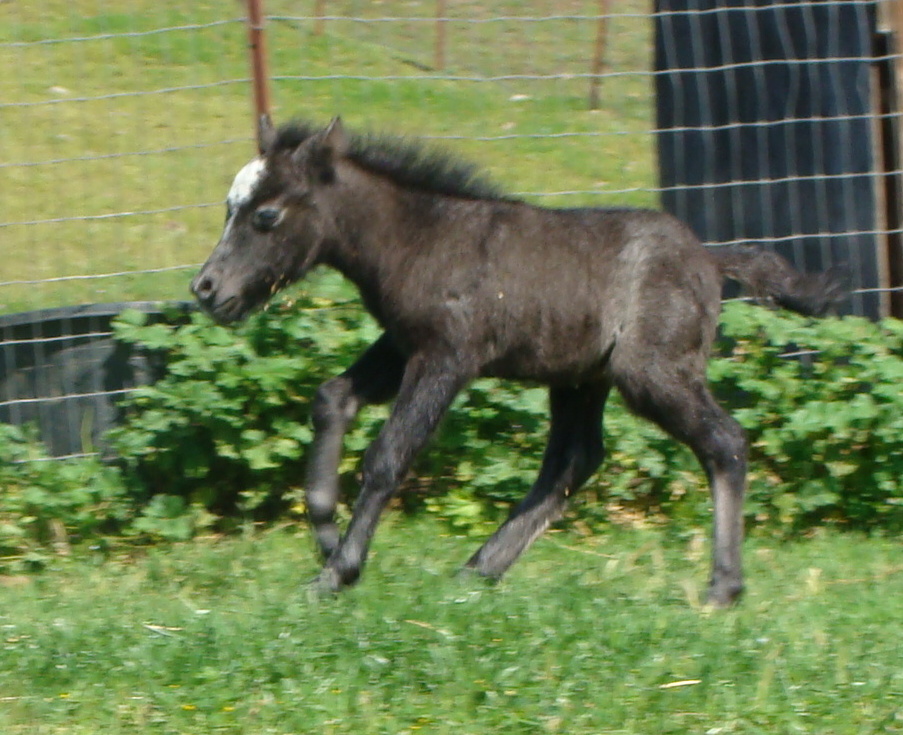 24 Hours old and already in motion - all the time!
Smoky's pedigree
Wesco Farms TC Smokehouse Rules
WCR Top Cop
Lucky Four Andys Color Card
Boones Little Andy
J RS Golden Boy
Bar K RS Little Chief Bustin
J RS Holland Beauty
June P I
Lucky Four Mightys Monique
Lucky Four Mighty Moto
Double OS Mr Man Moto
Delightful Doll Moto
Showtimes Earth Angel
Flying W Farms Firedance
Showtimes Mystical Angle
Gallery Originals Pharos Cleopatra
Sierra Dawn Unos Pharaoh
Sierra Dawn Uno De Mayo
Cottonwoods Star
Shangrilas Schatze
Star Farms Happy Talk
Cottonwoods Captain Red Lee
Star Farms Honeymoon
Deiles Dakota Daisy Delight
Boones Little Andy
J RS Golden Boy
June P I
Dakota Daisy
Wesco Farms Avrils Dresden Doll
Samis Roger Rabbit
Celebration Tennessee Legend
Prince Tennessee Monashee
Dell Teras Little Joe
Dell Teras June Girl
Brewers Gold Dust
Dels Cowboy
Dels Two Bits
Samis Itty Bitty Bananette
Shadow Oaks Top Banana
Shadow Oaks Paul Bunyan
Shadow Oaks Tiny Miss
Fishers Debbie
Fishers Jim Dandy
Fishers Dorothy
Les Petites Avril
Tinker Toy Sundance
Hemlock Brooks Pharo
Dell Teras Moon Man
Dell Teras Missy
Hemlock Brooks Shirley
Dell Teras Lord of the Isles
Dell Teras Mine
Candy Dipper
P JS Poker Chip
P Js Nipper Zipper
Pedigree generated by PedigreeQuery.com