Wesco Farms TCs Equinox Ambush
"Freddie"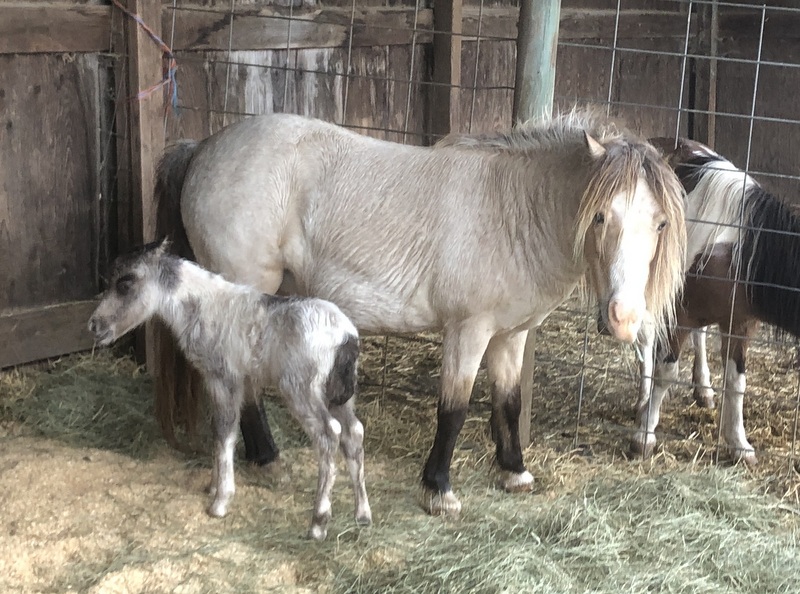 2019 AMHA/AMHR PENDING COLT. Buckskin Pinto (carrying roan and/or silver?)
Sire: WCR Top Cop x Dam: Wesco Farms While U Were Sleeping FF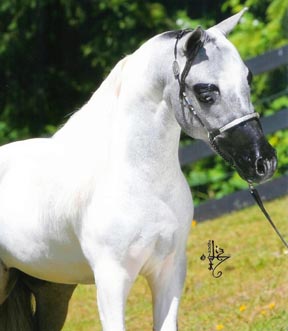 x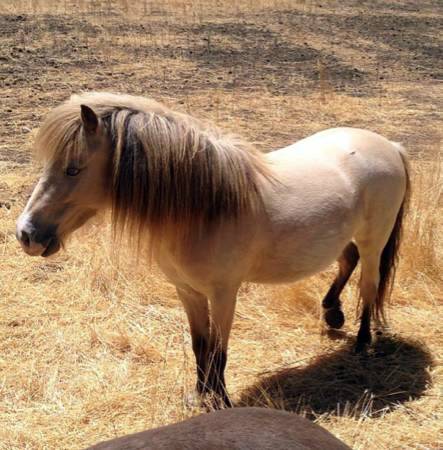 Freddie just like his mom, was a surprise. She didn't look due at all 12 hours before she decided to pop him out. We didn't have her under cameras or anything. She foaled him out on her own. No baby at 6 a.m., baby at 8:30 a.m. Go figure!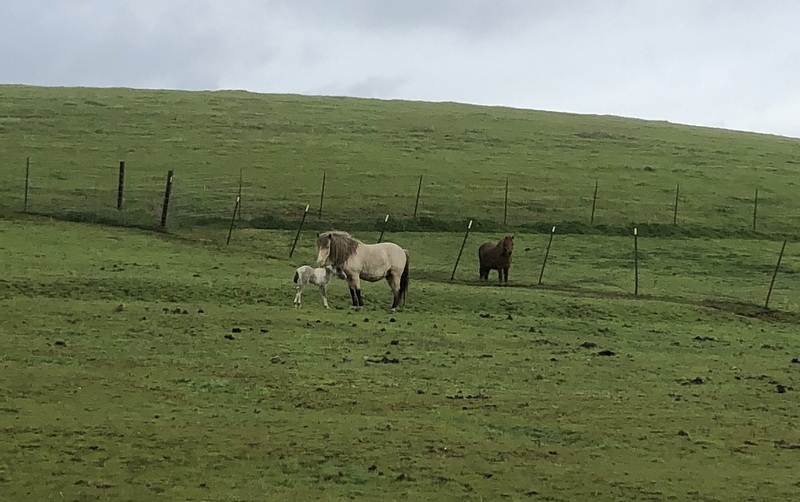 She did a great job and is proving to be an excellent mother. Freddie is proving to be all legs and go!
At three days old he's an old pro at leading his mother on a run. He's going to have the same powerful movement his mother's line is known for.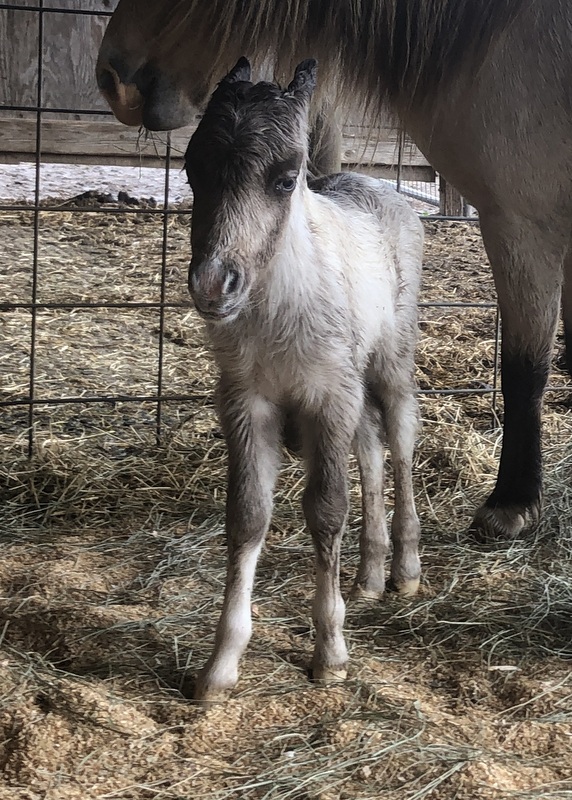 Freddie's pedigree
Wesco Farms TCs Equinox Ambush
WCR Top Cop
Lucky Four Andys Color Card
Boones Little Andy
J RS Golden Boy
Bar K RS Little Chief Bustin
J RS Holland Beauty
June P I
Lucky Four Mightys Monique
Lucky Four Mighty Moto
Double OS Mr Man Moto
Delightful Doll Moto
Showtimes Earth Angel
Flying W Farms Firedance
Showtimes Mystical Angle
Gallery Originals Pharos Cleopatra
Sierra Dawn Unos Pharaoh
Sierra Dawn Uno De Mayo
Cottonwoods Star
Shangrilas Schatze
Star Farms Happy Talk
Cottonwoods Captain Red Lee
Star Farms Honeymoon
Deiles Dakota Daisy Delight
Boones Little Andy
J RS Golden Boy
June P I
Dakota Daisy
Wesco Farms While U Were Sleeping FF
Wesco Farms Frangelico Flashback
Little Kings Whi
Little Kings White Russian
Boones Little Buckeroo
Little Kings Buckeroo Cameo
Fishers Dun Intrigue
Fishers Master Mickey
Fishers Elaine
West Coast Buena Callita
Kays Calico
Kays Mustang
Kays Breeze
Hobby Horses Full Moon
Hobby Horse Patches
Hobby Horse Betty
Wesco Farms Twila Toy4Me
Las Doradas AToy4Me2
Hartins Tinker Toy4U
Bond A Toy4U C
Dell Teras Carbon Copy
Samis On Target
Samis Knee Hi Lil Guy
HNFS Sweetheart
Quicksilvers Doublestuff
Komokos Little Salty
Komokos Little Champ Jr
Komokos Peppermint
Martys Black &White
Double OS Mr Man Moto
Delightful Doll Moto
Pedigree generated by PedigreeQuery.com