2017 Miniature Horse Foals
Sired by WCR Top Cop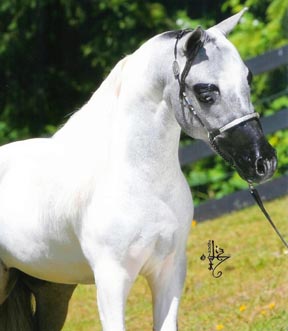 Topper is an AMHR National Top Ten stallion. He's gorgeous, even out in a field. He has the conformation, beautiful head, flowing mane, kind eye. Just an overall pretty package!
His foals have all been that way as well!
We hadn't expected many foals this year, as we had some "real life" things occur and yanked him out after only about 10 days with the mares.