Wesco Farms Ozs Venetian Agenda
"Dixon"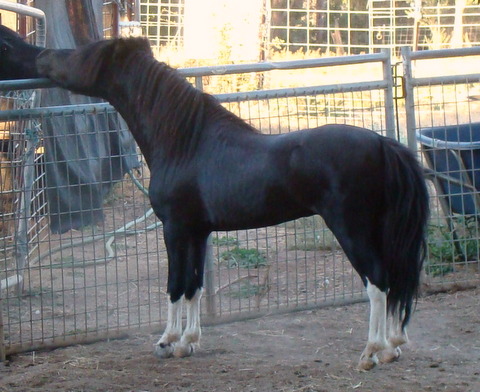 2014 AMHA/AMHR registered. DNA/PQ tested.
Black Pinto Stallion
N/N Negative for the known ACAN dwarf mutations
Sire: Fallen Ash Scouts Oscar x Dam: Wards Creek Extreme Dream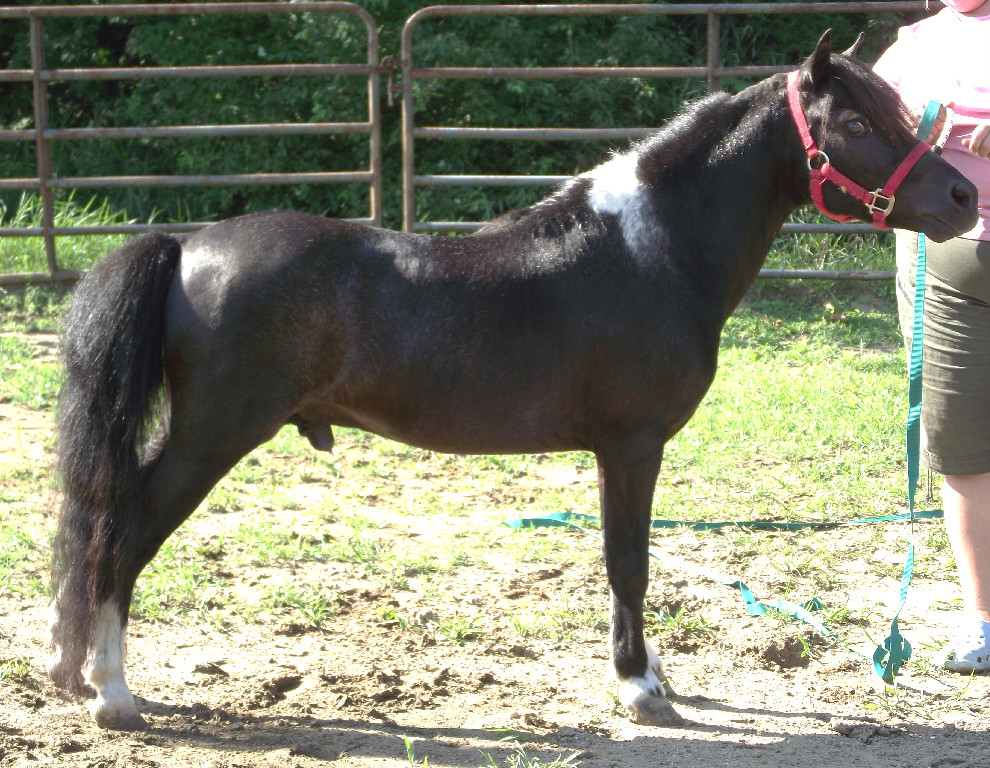 x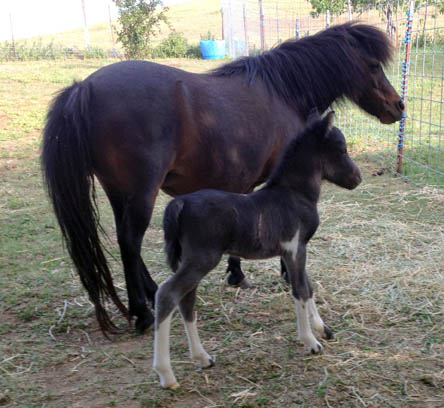 Dixon is a gorgeous, correct son of our stallion Oz (Fallen Ash Scouts Oscar, an L&D Scout son) out of a beautiful Glenn Star Sun Dance daughter. He has it all for a future herd sire and/or show prospect - pedigree, conformation and awesome looks!

We look at him and regret not getting him in the show ring. He has the looks, with a wonderful laid back personality.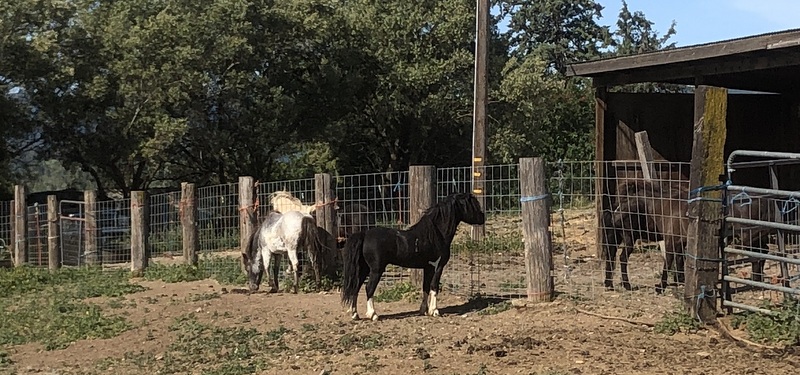 This is pasture condition for Dixon (May 2019). He's just a lovely Mini to look at and interact with!

For his first breeding season, we selected two experienced mares; Blessings (Wesco Farms Count Your Blessings) and Patsy (Wesco Farms Demons Checkered Past). We had hoped both mares would end up pregnant, but Patsy did her usual - no bueno!

While Blessing did hers, and popped out a lovely filly! They're daughter is a gorgeous blue roan.
Wesco Farms VA My Little Chickadee "Birdie".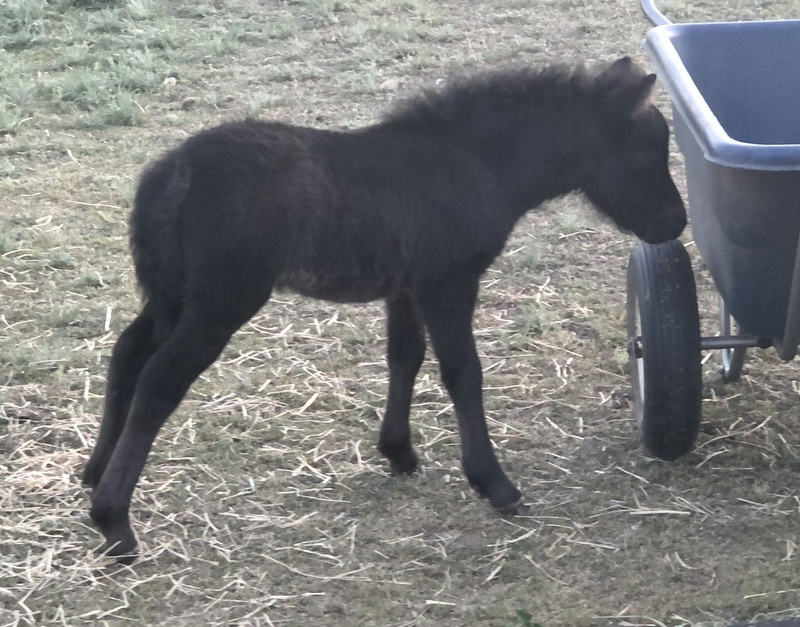 Dixon being Dixon - handsome!
Short video of Dixon (we're still practicing to get good video of the gang.)